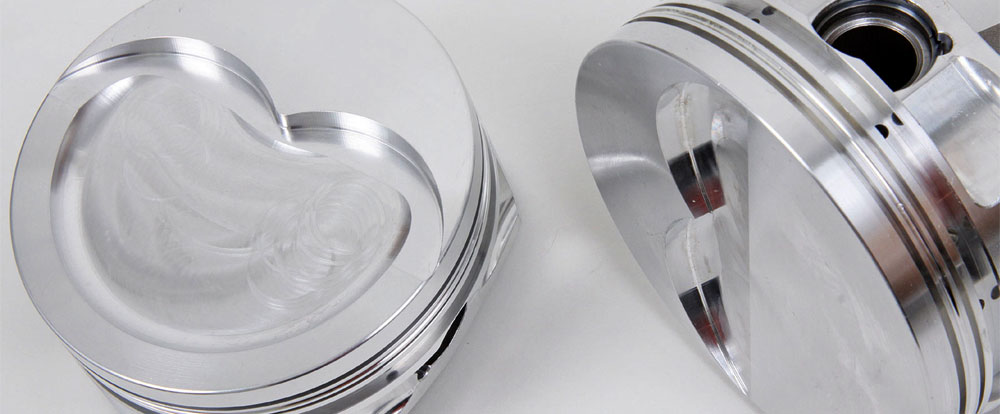 Positive Reasons for Purchasing a Newclear Pressure Tester
Different pressure mediums, namely hot / cold water & air.
Quick setup time with clear visibility.
Correct pressure testing is a vital link in the chain of service.
Eliminates "comebacks" ( saves your profit margin ).
Able to pressure test a large variety of heads / blocks ( full set of blanking-off elements ).
The machine forms part of the assets required for a professional machine shop.
You can provide the customer on demand (no need to hide your system) with the kind of service he would expect of a professional machine shop.
3 points to remember.
MACHINE MUST BE ABLE TO GENERATE AN INCOME.
MACHINE MUST BE AN ASSET TO THE BUSINESS.
MACHINE MUST BE ABLE TO PERFORM THE JOB AS DESIGNED TO.
HERE ARE ESTIMATION OF THE PRICES TO PRESSURE-TEST
(PLEASE USE APPLICABLE CURRENCY AND AMOUNTS)
4 Cylinder Heads    R60-00
6 Cylinder Heads    R80-00
6 Diesel Heads     R110-00
4 Cylinder Heads    R90-00
6 Cylinder Heads  R120-00
Pressure Testing Manually = R400-00 per week